Baring It All
(or at least as much as I can fit in this post)
A Look At My Life and My Health Journey
In this first post about my life,  so I'm baring it all.  I want to give you a peek into my life – who I am, what I like, and what I'm learning on the journey.  I'll share some general info but will focus mostly on my healthcare journey.   You see, I've been sick for quite some time and it started from birth – mainly asthma and allergies.  I know you say asthma and allergies – who doesn't have that problem, but mine has become chronic in the past  12 to 15 years.  After all these years, I believe I am finally getting to the root of my issues.  It's taken a lot of prayer, research, and reading.  It's truly been a journey!
The Basics
I was born in a big city and grew up in a tiny town.  I am a wife and mom to five fabulous BOYS!!!!  My husband and I met in college and married several months after I graduated.  We began homeschooling our oldest seventeen years ago and continue to homeschool all five.  I didn't know what homeschooling was then and never had intentions to be doing this – but GOD!  There has been some talk around my house lately regarding my oldest two changing courses.  We'll pray and see what happens with that. I love Jesus, relaxing music (usually playing it all over my house), long walks and talks with friends and my hubby (we call these walks marriage miles).  I think I'll write a post on marriage miles one day.  That's enough general stuff for now.
My Health Journey – The Past
From a young age I had asthma and when we moved,  I didn't have another asthma attack until adulthood.  I did continue to have allergy issues.
Fast forward past college, marriage, and five boys later, I began having more chronic issues with allergy and asthma.  After my second child, the issues became more severe.  I couldn't breathe during the day so I literally had to stuff my nostrils with tissue for relief.  One day I noticed some things in my nose that weren't normally there and I had no idea what it was.  I also lost all sense of taste and smell – this if referred to as anosmia.  Later, after another chronic sinus infection, I found out they were polyps – little growths invading my nasal passage.
Finally, some answers!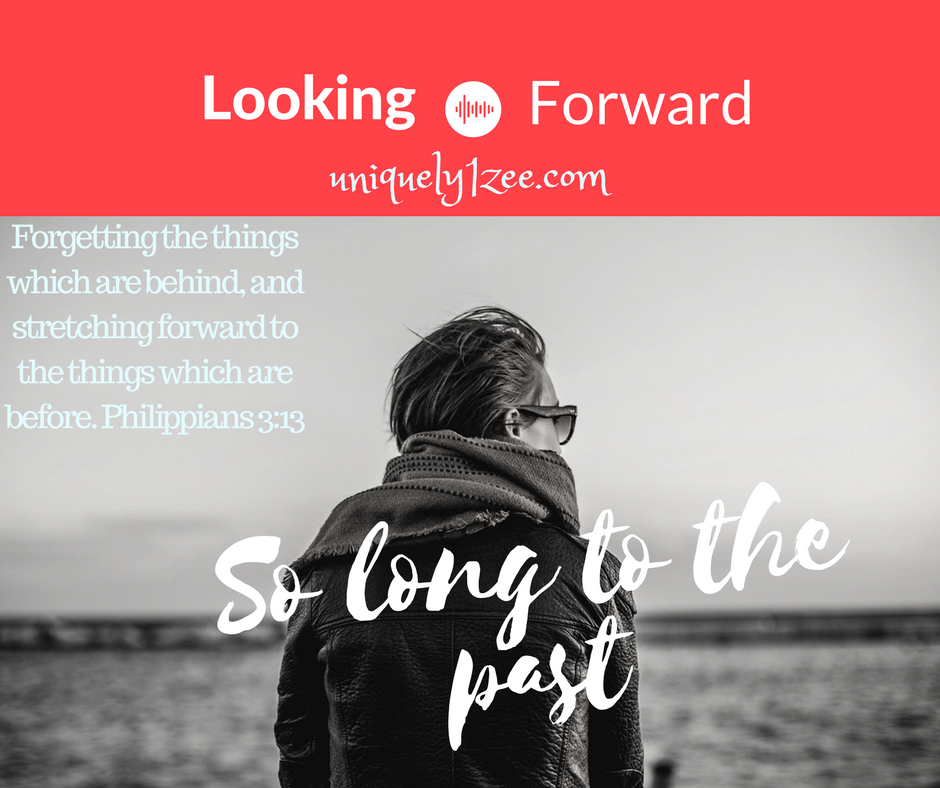 After being referred to a sinus specialist and doing some tests, I learned that the growths had invaded my entire sinus cavity. My husband thinks all of this started with a bad fall that I had years earlier.  I'll have to share more about that later – bruises, sore tailbone, and a broken leg during the worst hurricane ever.  After that discovery, the doctor suggested that I have a balloon sinuplasty and bilateral nasal polypectomy to basically clean the (ahem, this gets gross again -sorry ) the mucus and polyps out of my head. Surgery was successful and I was able to taste and smell again.  I had my life back or so I thought.
I started getting allergy shots weekly and progressed through the entire program without it making a difference for me.  While I was taking shots, I was continually on antibiotics and steroids because the sinus infections continued. My ENT (ear, nose, and throat) doctor suggested that I see the surgeon again.   Once again, the doctor had me to go through some testing only to discover that the polyps had returned.   Another surgery was suggested, however, I wanted to get to the root of the problem.  Everyone told me that I just had bad allergies and would have to deal with it the rest of my life – kinda like bad eyes.  I disagreed and opted to try something different first. So, this is where I am now.  Praying, reading, researching and discovering again.  This time I want to know the why and I can say that God is answering my prayer one step at a time.
My New Rx for Health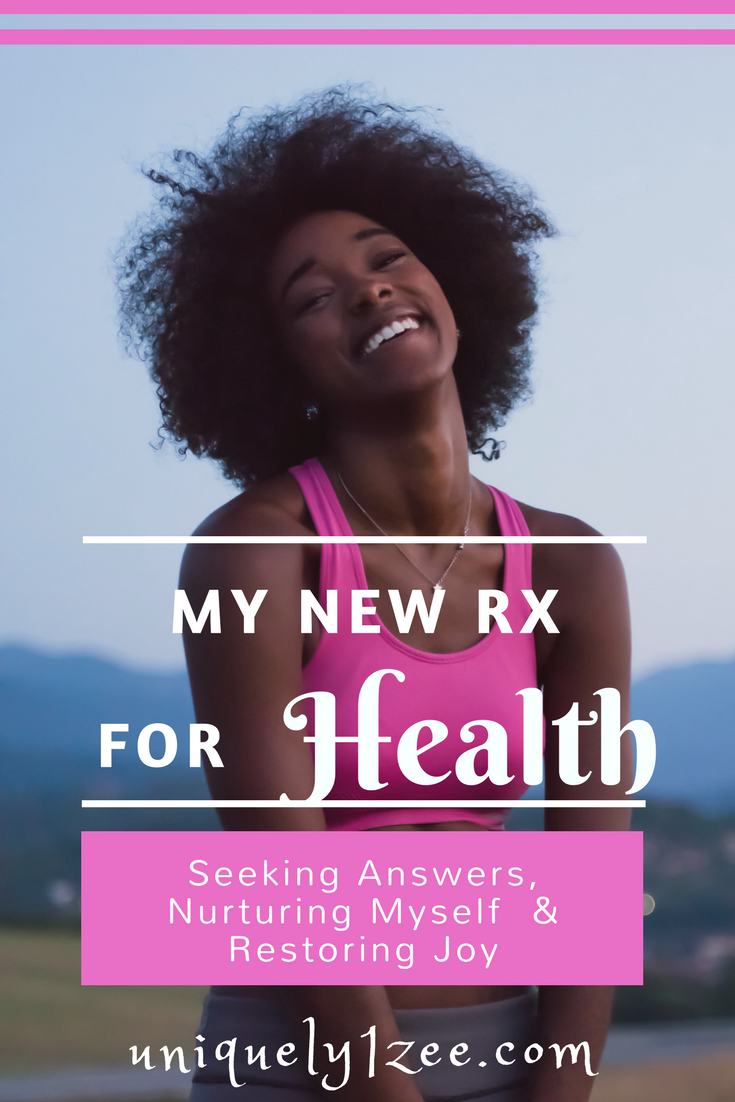 Nutrition Response Testing
I know it sounds weird, but just keep reading.  A few years ago, I began seeing a practitioner who uses nutrition response testing (NRT)  to help with my health issues.  Read more about nutrition response testing here.   This has made a huge impact on my health as well as my children.  I've done several detoxes and last year was totally better for about three months and then relapsed.  I was able to really taste food again and smell.  Anosmia is a condition that causes the loss of taste or smell.  It's not fun, but at least I have my other senses.  If you can taste and smell, please take time to thank God for that.  It was really weird at first to live like this.  I couldn't tell a strawberry from an apple except for the look and texture.  I'm thankful that I can still see what I eat.
Chiropractic Care
Also, I began chiropractic care and let me just tell you this.   My massage therapist kept telling me that  I needed to see her chiropractor, but of course, I didn't listen.  My back ached from fatigue, but what did he know about my asthma and allergy.   Let me tell you – these doctors are not quacks.  My chiropractor has helped make tremendous strides in my health journey.  As a matter of fact, a year ago my asthma was so bad, I could barely read to my children without gasping for air and reaching for my inhaler.  I was frustrated, to say the least.  It's no fun not being able to breathe.
Well, one morning I went to my chiropractor and he asked how I was.  I told him that I was not okay and was tired of gasping for air and the medication was not really helping.  I could barely sleep at night.  He looked at me and said, "girl, why didn't you tell me earlier."  I responded with, "if I knew you could help I would have."  Well, help isn't even the word.  I didn't know my lungs had such a capacity.  I literally felt my airways open.  Yes, I came home and cried and praised God all the way home.  I couldn't believe it. I could breathe deeply again and I was so thankful for the ability to breathe.  Sometimes we take so much for granted because we already have it – taste, smell, and the ability to breathe without struggling.  God is writing my story and teaching me so much along the way.
This chiropractic has also helped me with hormone and food intolerance and inflammation tests.  This test told me if any foods cause an anaphylactic reaction or any other issues.  You can read more here.  Read more about the hormone test here.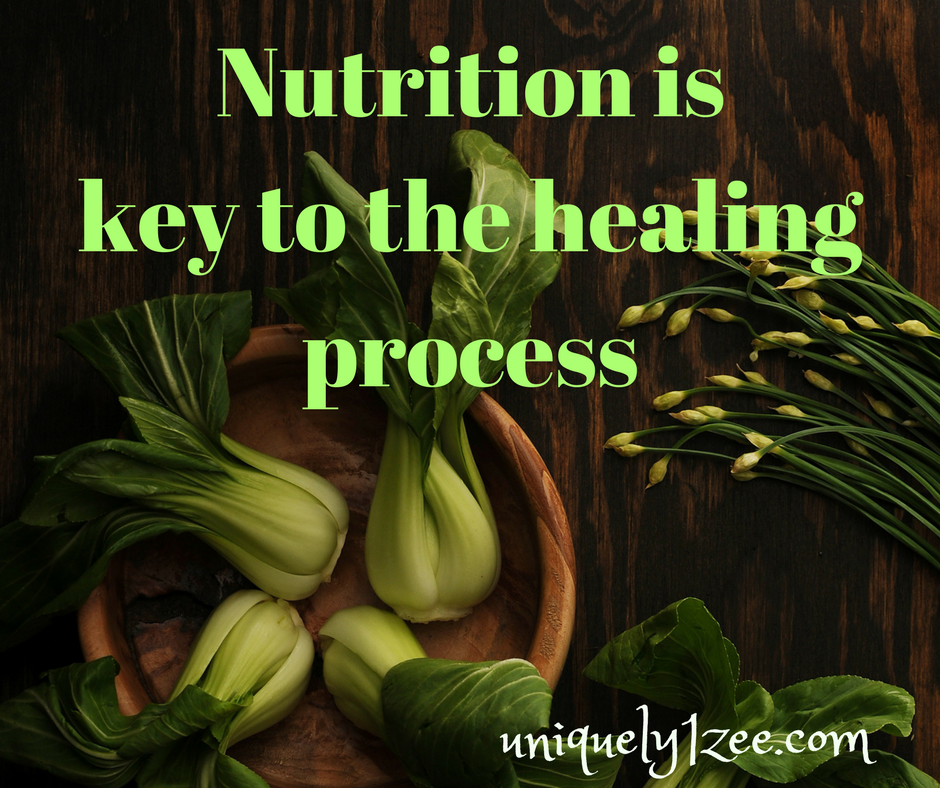 Functional Medicine
I knew I needed to see a functional medicine practitioner, but didn't want to drive three hours.  Last year, after researching I ran across a site that lead me to a local functional medicine practitioner.  I went for my first visit last June but didn't pursue it until February of this year.  I was tired and frustrated once again, but she was very positive and hopeful.  They took a blood test in the office and sent me home with a stool kit test.  About two weeks later, they called with all my results.  My case was a bit unusual because I don't have the usual ahem, excuse me, this part gets graphic – diarrhea, constipation, and bloating.  I do have mornings and days where I'm nauseous all day.  I've learned that it's not easy to combine diets.   Right now, I have to consider foods that are Low FODMAP, Anti-Candida, Low/No Histamine foods.
Visceral Manipulation
It sounds like the therapist manipulates the fat, but they are doing therapy for your intestines.   Our intestines actually have sphincters and valves that close and open and if they are not functioning properly, it could cause digestive issues.  Read more about visceral manipulation therapy it here.
Physical Therapy for my gut (Viscera Manipulation – whoever – I know, sounds weird, but after researching, asking a gazillion questions and seeing it work, I am a believer.
Visceral Therapy for my gut – really – who ever heard of this.  Your intestines play a critical role in your health.  Did you know that your gut actually has sphincters or valves?  What?  I know, I've been floored by how amazing our bodies are.  Below are a few links that explain more about the intestine and visceral manipulation.
The Benefits of Ileocecal Valve Massage
 Nutrition
On that note, let's talk a bit about nutrition.  Before I knew what to eat, I had to get tested.  I had a blood draw, stool test, and food allergy tests to know what foods cause an allergic reaction when I eat them.  Some of these foods are very nutritious, but right now I need to eliminate them.  These are foods like broccoli, cauliflower, avocados, onions, and garlic.  Yep, I can't eat these right now, but there is still plenty that I can eat.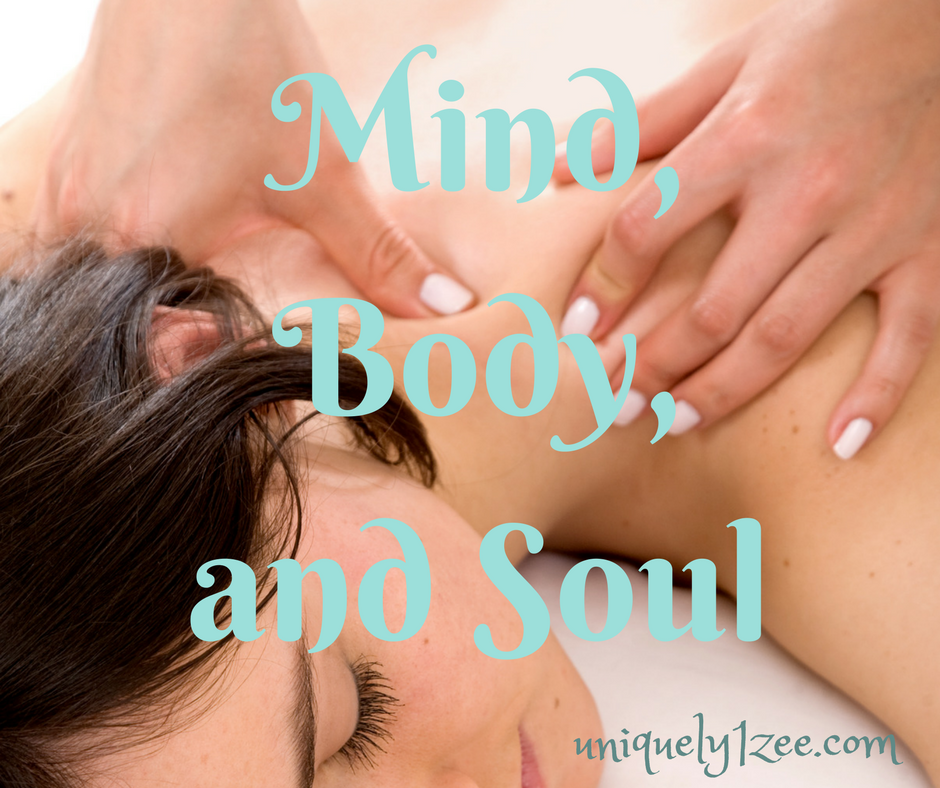 Massage Therapy
My body also functions better when I schedule regular massages.  Not the relaxing kind.  I actually go to a massage therapy clinic not a spa.  The clinic specifically focuses on my problems areas and sometimes it's not very fun.  I hold a great deal of stress in my upper body so I tend to have a lot of kinks that need to be worked out.  When I leave I feel better, sometimes a bit sore, but more flexible and less tense.  I usually follow up with a hot Epsom salt bath, water and a good night's rest.
Chemical Cleanout
Because of this journey, I've had to do a lot of changing and learning.  I make sure the products that  I put on my skin and hair and in my home are clean.  Additionally, I make sure that most of the food I eat is organic and I make sure that my water is clean.  I still have some more things to implement, but I"m taking it a step at a time. Some of the clean products I've tried are Beauty Counter, Aveda, and Arbonne.
Infrared Sauna Therapy
Next, I'm doing consistent sessions of sauna therapy.   If you've never heard of this and the benefits you can read about it here or listen to this podcast.  In a nutshell, I go to a sauna and lie in a pod from 30 to 45 minutes.  The pod gradually heats and then before you know it, the sweat is pouring.  If you decide to try it, make sure you're hydrated and take water with you.
The things above are just a few of the things I'm doing to work on healing my body.
During this journey, I'm finding fun exploring new foods and discovering that I can eat more than grass. From time to time, I'll provide you with health updates.  I hope this helps someone who is on a quest for better health.
Finally, there are some things that I'm loving during this season. I'm learning new things about my body – truly amazing things.  I'm enjoying reading and listening to books that are beneficial during this season.  If you don't know about Audible, let me introduce you to Mr. Wonderful!!! A few minutes here and there and you've finished a book.  I'm enjoying slow life, journaling,  quiet time, long, slow walks,  I'm enjoying a new app that I downloaded called Calm as well.  I just use it to sit quietly and pray.
© Zee Dean and Uniquely1Zee.com, 2018. Unauthorized use and/or duplication of this material without express and written permission from this blog's author and/or owner are strictly prohibited. Excerpts and links may be used, provided that full and clear credit is given to Zee Dean and Uniquely1Zee.com with appropriate and specific direction to the original content.